Mango & Papaya
1 serving per cup
The Gut-Loving Glow Smoothie. Literally liquid gold, this gut-friendly smoothie will keep you glowing from the inside out. With only 120 calories, it has papaya, mango, and ginger which aid digestion, carrots to keep your gut bacteria happy, and superfoods like flax and chia seeds to stabilize blood sugar levels.
More smoothies
INGREDIENTS
Mango
Pineapple
Carrots
Papaya
Ginger *
Pea Protein
Turmeric *
Flax Seeds
Chia Seeds
* Organic
SUPERFOOD HIGHLIGHTS
Honest and simple ingredients that nourish you from the inside out.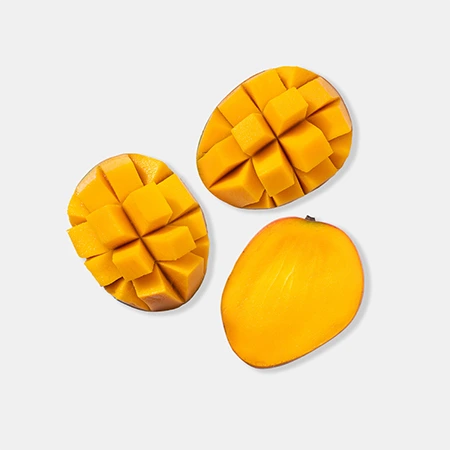 Mango is high in vitamin C and copper, nutrients needed for the immune response and energy production. Mango is also high in healthy plant compounds like mangiferin, antioxidants protect cells against free radicals.
Source: Peru
Papayas are antioxidant-rich to help neutralize free radicals and are high in vitamin C to keep your heart healthy and strong.
Source: Mexico
Packed full of pectin, a soluble fibre to aid in lowering your blood cholesterol, carrots are high in vitamin A to promote healthy vision and immune function.
Source: Netherlands
BENEFITS, EXPLAINED
Gluten Free
How this helps me:
A gluten-free diet is essential for managing signs and symptoms of celiac disease and other medical conditions associated with gluten. A gluten-free diet is also popular among people who haven't been diagnosed with a gluten-related medical condition.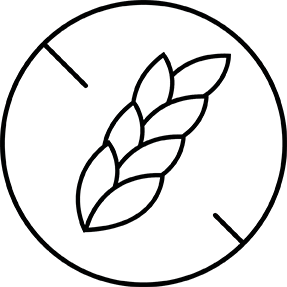 High Fiber
How this helps me:
Fibre promotes nutrient absorption and the growth of healthy gut bacteria. It also helps to keep the digestive system moving, preventing constipation and reducing symptoms of IBS.
Backed by:
Blueberry, Pineapple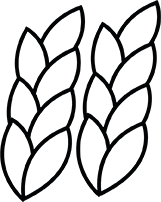 No Added Sugar
How this helps me:
Reducing your sugar intake may support a healthy weight, decrease your risk of depression, and reduce your risk of heart disease, among other health benefits.
HOW TO PREPARE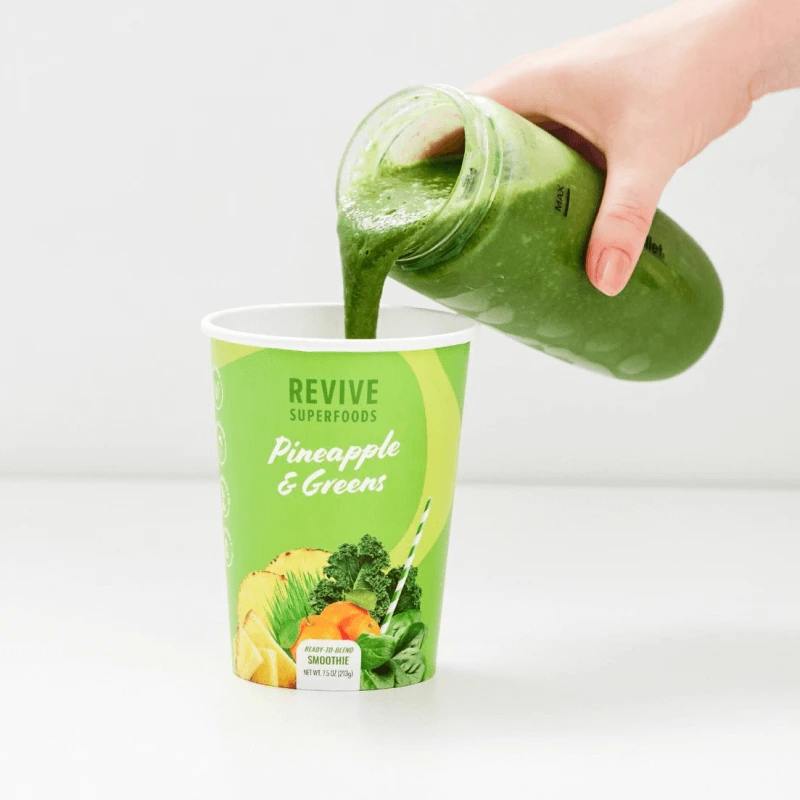 1

Add your favourite liquid into the pre-portioned cup.

2

Pour everything into a blender and serve!
PEOPLE ALSO BOUGHT
Looking for something new? Superfoodies who love Mango & Papaya also liked these items
4140 reviews
4.4 overall rating
Reviews
aaaaa
great taste
healthy and great taste
Tips:
mixing with collagen powder
aaaaa
COOL BLEND!
If you are into sweetness overload taste. You can check this out. No need to add sweetener. This will satisfy your sugar cravings 😊
Habiba H
October 20, 2022
aaaaa
More like Carrot & Turmeric
So healthy and delicious.. rich in vitamin C
aaaaa
so tropical!
amazing!
aaaaa
Love it
I thought it is going to be so sweety but the turmeric and ginger balanced the taste. It tastes so yummy and it is full of nutrients. Love it
aaaaa
I wanted to love this one
Don't get me wrong, the concept of this cup of smoothie is nice but just not one of my top fav
aaaaa
My teenagers and their friends love this flavor and one of my favorites
My teenagers and their friends love this flavor and my favorite thus far
Crystale V
December 1, 2021
aaaaa
It is liquid gold
You feel like youre travelling in Thaïland. I love this exotic mix.
Tips:
Its perfect how it is
aaaaa
Love the colour!
It blended up so nice and has a perfect sweetness with a bit of ginger kick. I like it and will order it again!
Tips:
vanilla greek yogurt and tropical (no sugar added) juice