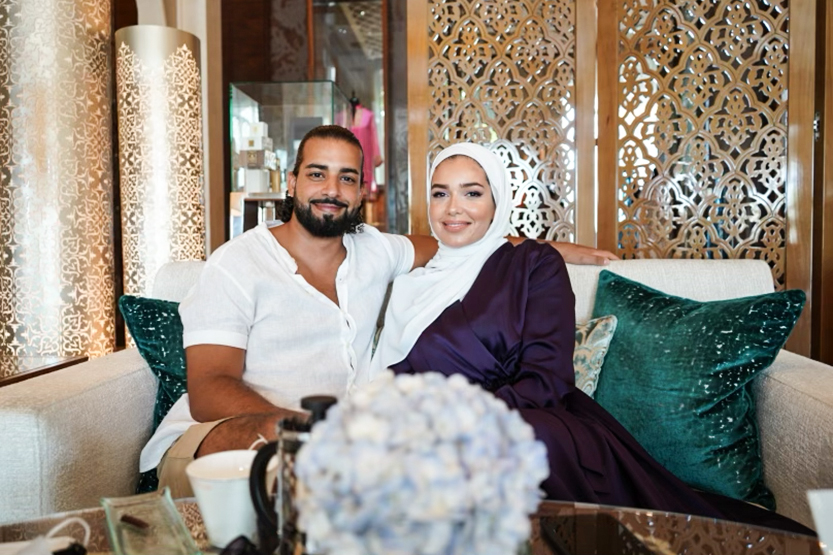 Eat better, feel better, be better. Words that we, at Revive Superfoods, live by. Our journey first began when we decided to challenge the belief that healthy eating is time-consuming, expensive, and doesn't taste good. It all started when husband and wife co-founders, Yousuf and Nour Soliman experienced first-hand what the power of good food had on making their lives better. Leading busy lives as entrepreneurs and parents, they often resorted to unhealthy choices when it came to what they ate. It was always easier and quicker than meal prepping and cooking. Over time, they noticed that what they were putting in their bodies directly affected every aspect of their lives; their mood, energy levels, and even the decisions they made.
They knew they weren't the only ones finding it hard to eat better without having to compromise on time, money, and taste. So, they were determined to find a solution to help themselves and others get easy access to premium, convenient, healthy and delicious food. No compromises.
Made with love in Canada, our superfood eats are perfectly portioned by our team of chefs and nutritionists and made with premium frozen ingredients that are super convenient, and super delicious.
We envision a world where we never have to sacrifice flavor or variety when we fuel our bodies with proper nutrition. A world where healthy eating doesn't have to be difficult, expensive, or leave us feeling deprived. A world where we are all the best version of ourselves through clean, wholesome, and delicious food. Because when we eat better, we live better.