Strawberry + Peanut Butter
2 servings per pouch
The perfectly balanced peanut butter and strawberry smoothie that tastes just as nostalgic and delicious as a good old peanut butter and jelly sandwich. This delicious smoothie is loaded with healthy fats, antioxidants and fiber keeping you protected from free radicals and feeling full for longer throughout the day.
Our smoothie cube pouches contain 2 portions each and can be prepared with or without a blender.
More cubes
INGREDIENTS
Banana
Water
Strawberries
Peanut Butteri

Roasted Peanuts, Sugar, Fully Hydrogenated Soybean Oil, Salt

Dates
SUPERFOOD HIGHLIGHTS
Honest and simple ingredients that nourish you from the inside out.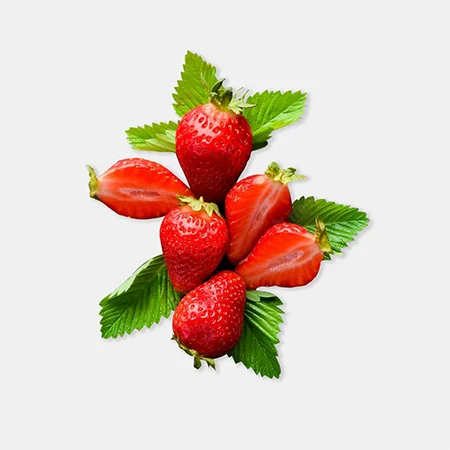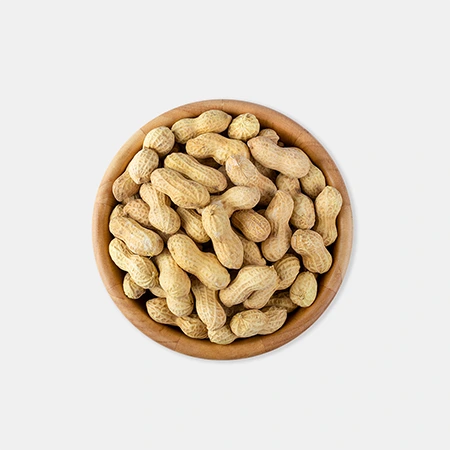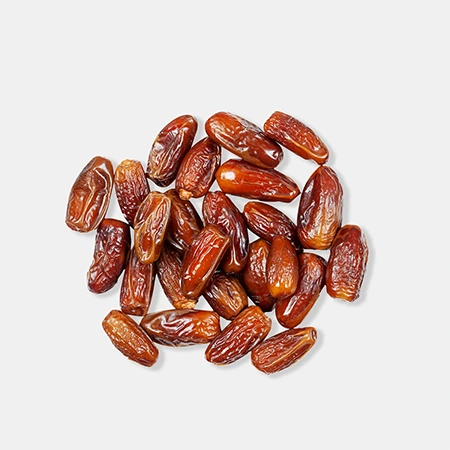 A low-calorie treat, these berries are a great source of vitamin C which promotes immune health. Their high antioxidant content also makes strawberries known to protect the skin.
Source: Egypt
Peanuts are a great source of healthy fats, fibre and protein. Eating peanut butter can help improve insulin sensitivity and promote muscle gains.
Source: India
Dates loaded with fibre that can help to prevent constipation, increase nutrient absorption, and improve blood sugar levels. They also have a low GI, making them a diabetic-friendly snack.
Source: United Arab Emirates
BENEFITS, EXPLAINED
Source of Vitamin C
How this helps me:
Vitamin C is a dietary antioxidant that boosts the immune system, prevents free radical damage, and protects the skin.
Backed by:
Acerola, Açai, Blueberry, Cherry, Mango, Pineapple, Strawberry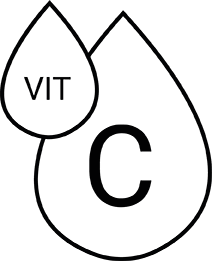 Healthy Heart
How this helps me:
Loaded with antioxidants that protect against oxidative stress and inflammation that contribute to the development of heart disease, also helps to lower high blood pressure.
Backed by:
Banana, Cherry, Dates, Flax Seeds, Goji Berry, Oat Flour, Peanut
Source of Healthy Fats
How this helps me:
When eaten in moderation, healthy fats can help to improve good cholestrol levels and lower bad cholestrol levels.
Backed by:
Avocado, Chia Seeds, Dates, Peanut
HOW TO PREPARE
WITH BLENDER (PREFERRED METHOD)
1

For one serving, take 8 cubes out of the pouch and place in your blender.

2

Pour 200ml of the recommended liquid into your blender.

3

Blend for 30 seconds, pour into a tumbler, and enjoy!
WITHOUT BLENDER
1

For one serving, take 8 cubes out of the pouch and place into a tumbler.

2

Pour 200ml of the recommended liquid into your tumbler.

3

Shake for a few minutes until everything is melted and smooth.
PEOPLE ALSO BOUGHT
Looking for something new? Superfoodies who love Strawberry + Peanut Butter also liked these items
9 reviews
5.0 overall rating
Reviews
aaaaa
Fav!
Delicious combination
aaaaa
Love it!
SO GOOD. I LOVED IT.
aaaaa
Good
Peanut butter flavor is strong, bit overall good
aaaaa
Delicious
It is the perfect choice for peanut butter lovers.
aaaaa
Taste
Loved the taste and how convenient it is to prepare.
aaaaa
No 1
Very tasty
Tips:
😋😋😋
aaaaa
Amazingly delicious
Delicious taste, easy to prepare, we love it!
aaaaa
My kids love this one. Can't get enough!!!
aaaaa
Wow this one literally tastes like a peanut butter and jam sandwich!