Kale + Pineapple
2 servings per pouch
If you love green smoothies this one is going to be your all time fav! It's packed with wholesome gut healthy ingredients that support your skin, immunity and digestive system.
More cubes
INGREDIENTS
Pineapple
Water
Mango
Green Apple
Kale
Ginger Powder
SUPERFOOD HIGHLIGHTS
Honest and simple ingredients that nourish you from the inside out.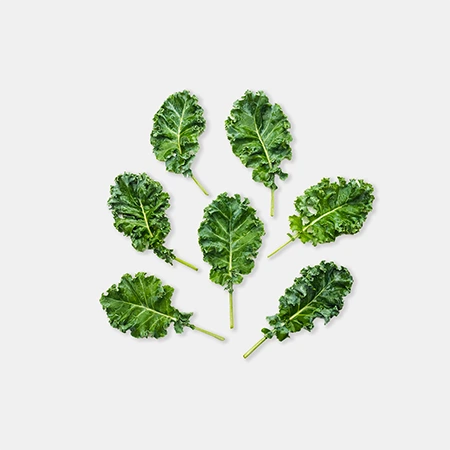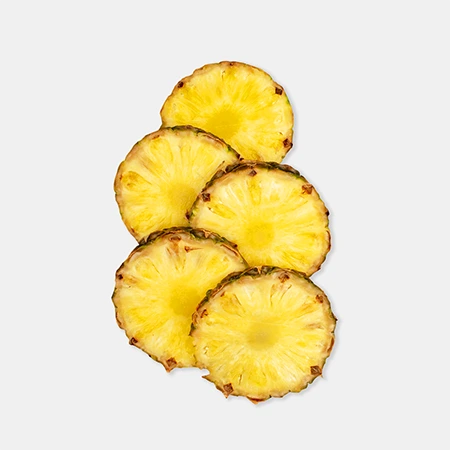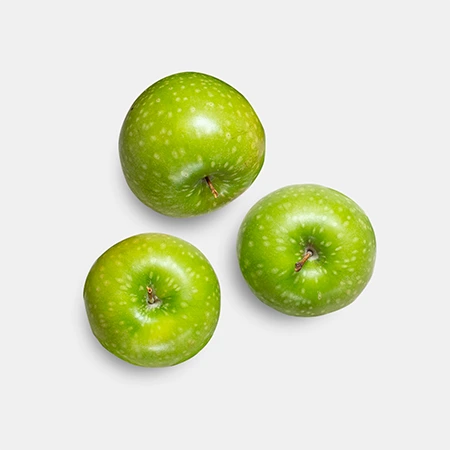 Kale is a great source of vitamins A and C, nutrients which are important for eye, skin, and immune health. Kale also contains anti-cancer chemicals and antioxidants which help to cleanse the body of harmful toxins and promote detoxification. Being high in fibre, kale moreover aids with normal digestion. 
Source: Holland
Pineapple is a tropical fruit that's loaded with antioxidants and enzymes that protect the body against disease. Specifically, pineapple is rich in vitamin C, flavonoids, and phenolic compounds, antioxidants that have heart healthy effects.
Source: Iceland
Green apples are rich in pectin, a type of dietary fibre that it promotes the growth of healthy gut bacteria an aids in digestion. The high fibre content in green apples can also stimulate the digestive system, helping to relieve symptoms of IBS, constipation, and diarrhea.
Source: France
BENEFITS, EXPLAINED
Source of Vitamin C
How this helps me:
Vitamin C is a dietary antioxidant that boosts the immune system, prevents free radical damage, and protects the skin.
Backed by:
Acerola, Açai, Blueberry, Cherry, Mango, Pineapple, Strawberry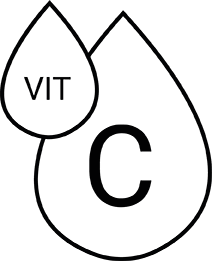 Immunity Booster
How this helps me:
Foods that are loaded with antioxidants provide benefits to the immune system. Antioxidants scavenge free radicals from cells, reduce oxidative damage, and promote a healthy immune system.
Backed by:
Kale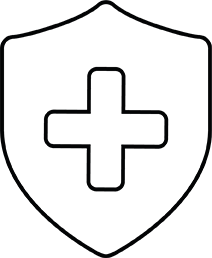 Source of Vitamin K
How this helps me:
Vitamin K is needed for normal blood clotting and the building of healthy bones.
Backed by:
Avocado, Cinnamon, Green Apple
HOW TO PREPARE
WITH BLENDER (PREFERRED METHOD)
1

For one serving, take 8 cubes out of the pouch and place in your blender.

2

Pour 200ml of the recommended liquid into your blender.

3

Blend for 30 seconds, pour into a tumbler, and enjoy!
WITHOUT BLENDER
1

For one serving, take 8 cubes out of the pouch and place into a tumbler.

2

Pour 200ml of the recommended liquid into your tumbler.

3

Shake for a few minutes until everything is melted and smooth.
PEOPLE ALSO BOUGHT
Looking for something new? Superfoodies who love Kale + Pineapple also liked these items
7 reviews
5.0 overall rating
Reviews
aaaaa
Loving it!
Super smooth
aaaaa
Great
I surprisingly liked it, didn't expect that
aaaaa
A must have
One of the aspects that I appreciated most was the convenience factor. As a busy individual, having a nutritious option that can be prepared quickly and efficiently is a definite plus. The Kale + Pineapple Smoothie fits seamlessly into a morning routine or as a midday pick-me-up, making it a valuable addition to a health-conscious lifestyle.
Tips:
Bring out the cubes 15 minutes before shaking them in the Tumbler to have an easier shake.
aaaaa
Healthy drink
You must try very testy
Tips:
😋😋😋
aaaaa
Delicious
Delicious taste, easy to prepare, we love it!
aaaaa
This one is so creamy and good wow
aaaaa
My go to green smoothie its sooo good!!!