Dragonfruit & Strawberry
25 AED / item
1 serving per cup
The exotic smoothie that'll blow your local smoothie shops out of the water! This superfood smoothie features lychee, strawberries, dragon fruit, açai, kiwi and banana. If you have never tasted lychee or dragon fruit, this is your chance to delight in this fruity and floral combo.
More smoothies
INGREDIENTS
Strawberries
Banana
Kiwi
Lychee
Dragon Fruit
Pea Protein
Açai Powder *
Maca *
Chia Seeds
Flax Seeds
* Organic
SUPERFOOD HIGHLIGHTS
Honest and simple ingredients that nourish you from the inside out.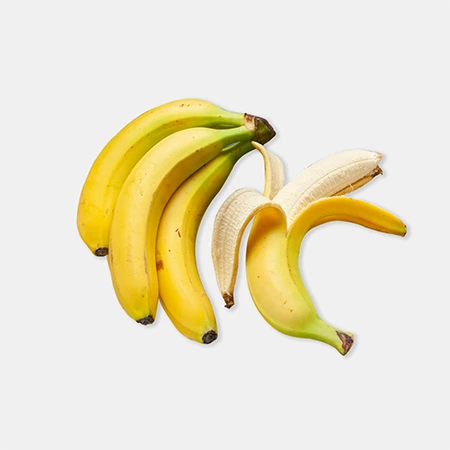 Packed full of potassium, magnesium, and manganese, This sweet fruit is essential to help maintain heart health and blood pressure.
This vitamin-packed and fibre-rich fruit contains beneficial plant compounds, like polyphenols, that prevent cell damage and lower inflammation.
Lychee is a popular fruit grown in tropical regions around the world. They're a great source of antioxidants likem citamin C. They also offer other plant compounds that help to reduce your risk of chronic disease.
BENEFITS, EXPLAINED
Gluten Free
How this helps me:
A gluten-free diet is essential for managing signs and symptoms of celiac disease and other medical conditions associated with gluten. A gluten-free diet is also popular among people who haven't been diagnosed with a gluten-related medical condition.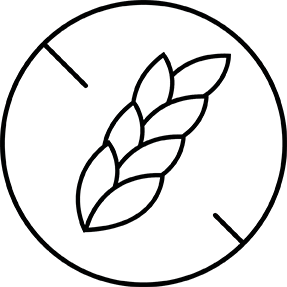 High Fiber
How this helps me:
Fibre promotes nutrient absorption and the growth of healthy gut bacteria. It also helps to keep the digestive system moving, preventing constipation and reducing symptoms of IBS.
Backed by:
Blueberry, Pineapple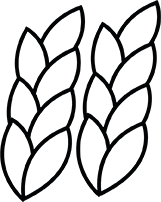 No Added Sugar
How this helps me:
Reducing your sugar intake may support a healthy weight, decrease your risk of depression, and reduce your risk of heart disease, among other health benefits.
HOW TO PREPARE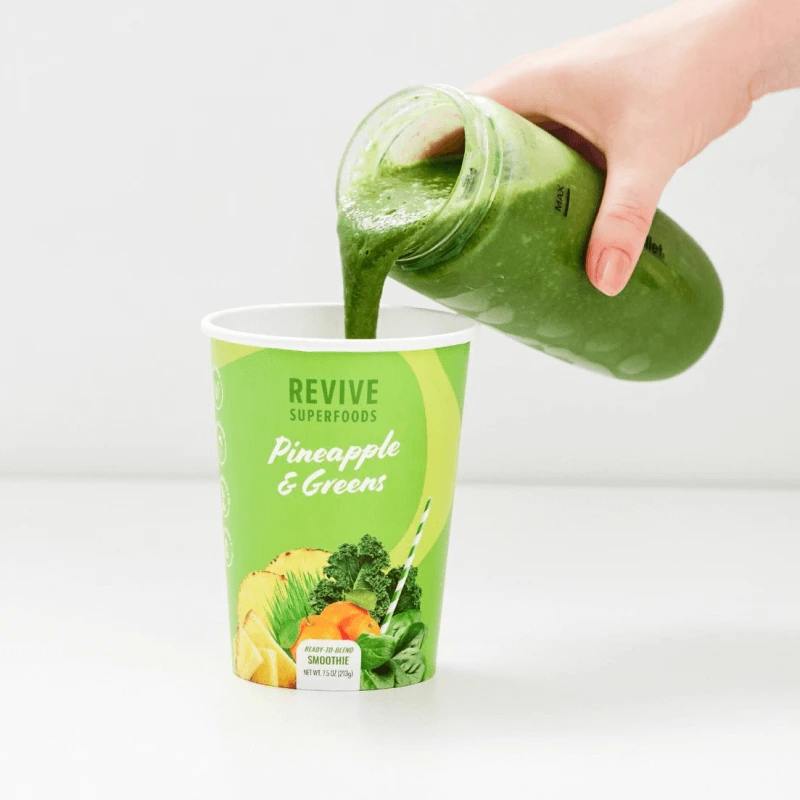 1

Add your favourite liquid into the pre-proportioned cup.

2

Pour everything into a blender and serve!
PEOPLE ALSO BOUGHT
Looking for something new? Superfoodies who love Dragonfruit & Strawberry also liked these items
6302 reviews
4.5 overall rating
Reviews
Jay rael G
April 26, 2023
aaaaa
Taste more sour
If you like sour taste this one is definitely yours
aaaaa
excellent
this really healthy mix of fruits and tasty
Tips:
mixing with collagen powder
Khaldoun K
February 22, 2023
aaaaa
Super Delicious
Amazing taste, super easy to make.
Edlyn Ver J
January 30, 2023
aaaaa
Delicious
Absolutely yummy!
Habiba H
October 19, 2022
aaaaa
Just WOW
This is my favourite one so far! The flavour combination is perfect and delicious 😋
aaaaa
Fantastic
One of the families favorite
Tarantula G
December 2, 2021
aaaaa
It's a vacation
I love this one, it's so flavourful and smooth! It's a great go-to when I want to feel like I'm on vacation on a beach somewhere!
Tips:
I added vanilla greek yogurt and no sugar added tropical juice
aaaaa
Pink goodness
This one is a great morning pick me up. It's fabulous colour couldn't be more inviting. I love that it was not too sweet but yet sweet enough with unsweetened almond milk.