Dark Chocolate & Cherry
1 serving per cup
Feel no guilt! You have permission to indulge in this rich, creamy, yet incredibly nutritious smoothie. Packed with familiar flavors like cherries, cacao powder, strawberries, avocado, and spinach, this collection of superfoods makes a treat that is rich in fiber, rich in Vitamin C, high in Vitamin K, and packed with antioxidants!
More smoothies
INGREDIENTS
Dark Cherries
Strawberries
Avocado
Beets
Spinach
Maple Sugar *
Cacao Powder *
Pea Protein
Non-Alcoholic Vanilla
* Organic
SUPERFOOD HIGHLIGHTS
Honest and simple ingredients that nourish you from the inside out.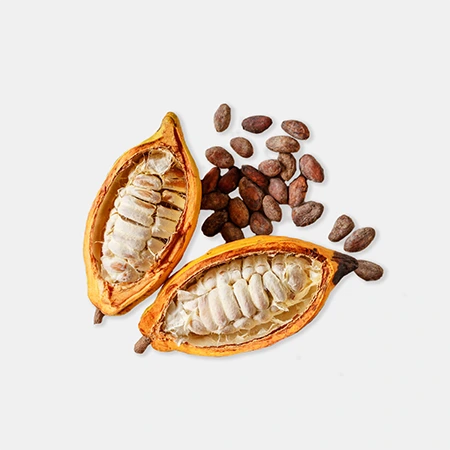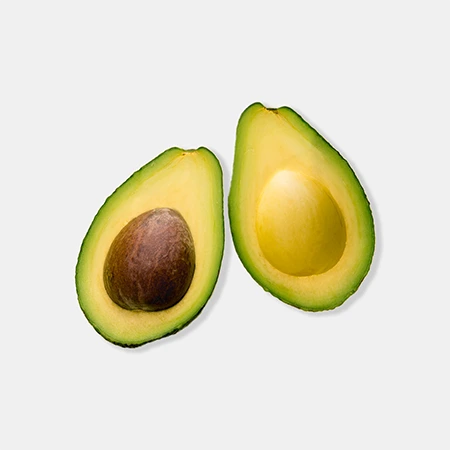 Juicy, nutritious and oh so delicious. Cherries are packed with antioxidants that support heart health and anti-inflammatory compounds that promote overall health.
Source: Chile
Cacao is packed with flavanols, antioxidants that work to improve heart health, reduce stress, and improve cognitive function.
Source: Peru
A creamy superfruit packed with heart healthy fats and dietary fibre. Eating avocados can assist with gut health, prevent inflammation, and provide feelings of fullness.
Source: Peru
BENEFITS, EXPLAINED
High Fiber
How this helps me:
Fibre promotes nutrient absorption and the growth of healthy gut bacteria. It also helps to keep the digestive system moving, preventing constipation and reducing symptoms of IBS.
Backed by:
Blueberry, Pineapple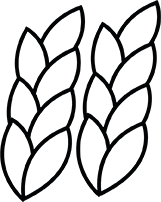 Source of Iron
How this helps me:
Iron is a component of red blood cells. These cells carry oxygen around the body, helping to energize you. Iron also aids in cognitive function, immunity, and skin health.
Backed by:
Cacao, Cranberry, Lychee, Vanilla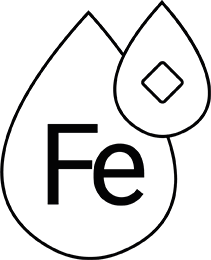 Source of Vitamin C
How this helps me:
Vitamin C is a dietary antioxidant that boosts the immune system, prevents free radical damage, and protects the skin.
Backed by:
Acerola, Açai, Blueberry, Cherry, Mango, Pineapple, Strawberry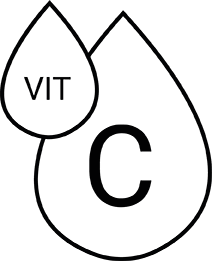 HOW TO PREPARE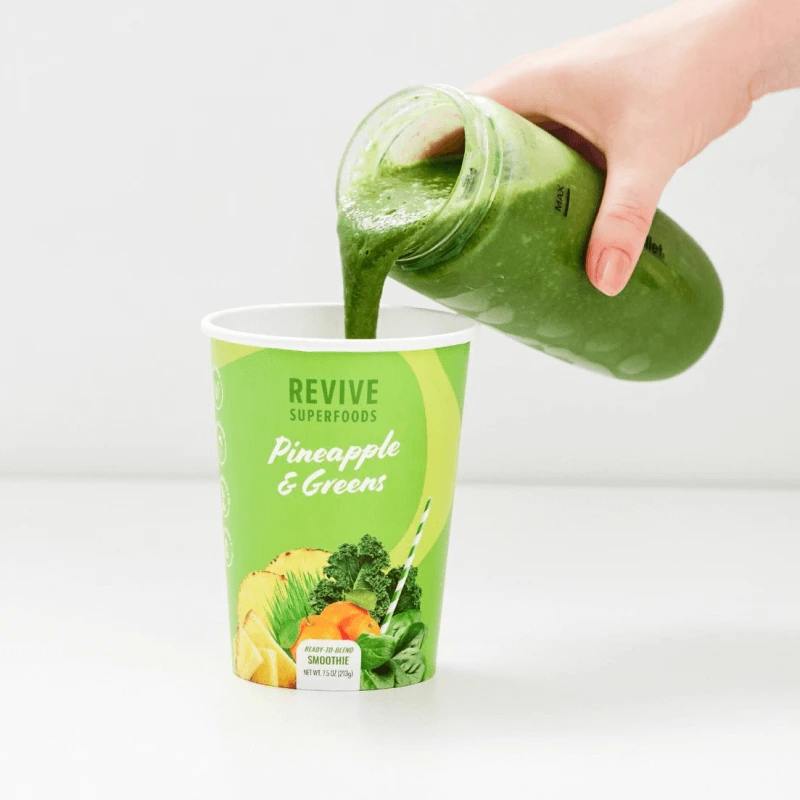 1

Add your favourite liquid into the pre-portioned cup.

2

Pour everything into a blender and serve!
PEOPLE ALSO BOUGHT
Looking for something new? Superfoodies who love Dark Chocolate & Cherry also liked these items
6 reviews
5.0 overall rating
Reviews
aaaaa
:)
It tastes delicious, I will always order it
aaaaa
No 1
Very nice
Tips:
😋😋😋
aaaaa
Darkens of the day
OMG
I wanted to try this fist.
And was a good choice. Cherry and dark chocolate already sounds amazing plus a touch of avocado mind blowing.
Tips:
You can mix with everything almond mill coconut milk soy milk you will enjoy.
aaaaa
Yummy
Really liked it
aaaaa
Super Delish
I usually add extra cherries, Greek yogurt, strawberries, cherry juice, milk and ice so my husband and I can share the drink to make two servings.
Garand W
February 28, 2023
aaaaa
Hands down one of my all time faves! This one feels like a real treat in the mornings!
Tips:
Made with cashew milk. Add an extra scoop of cocoa to enhance the richness.