Coffee & Cacao
1 serving per cup
The Heart-Healthy Superfood Smoothie. With tons of fiber and no added sugars, this chocolate and mocha smoothie includes heart-healthy superfoods like avocado and cacao, as well as fiber-rich goodies like bananas and cauliflower. For an extra energy boost, we've also added coffee to help you kick off your day!
More smoothies
INGREDIENTS
Banana
Cauliflower
Avocado
Cacao *
Pea Protein
Coffee
Ceylon Cinnamon
* Organic
SUPERFOOD HIGHLIGHTS
Honest and simple ingredients that nourish you from the inside out.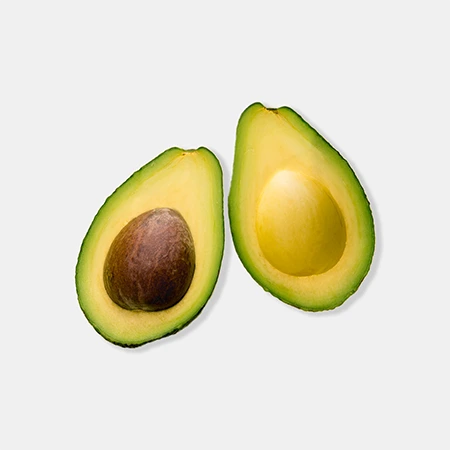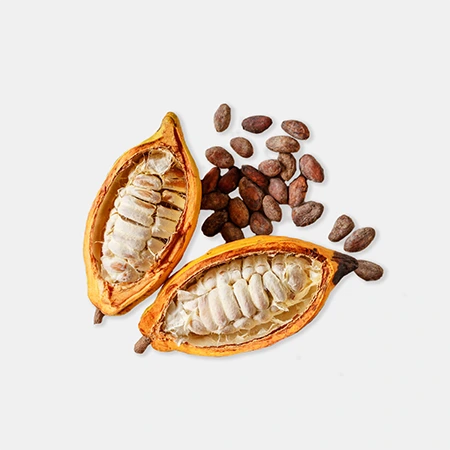 A creamy superfruit packed with heart healthy fats and dietary fibre. Eating avocados can assist with gut health, prevent inflammation, and provide feelings of fullness.
Source: Mexico
Cacao is packed with flavanols, antioxidants that work to improve heart health, reduce stress, and improve cognitive function.
Source: Germany
Coffee will increase your energy levels due to its caffeine content. Caffeine increases alertness, energy, and concentration when consumed in moderate levels. Coffee also contains a wide variety of antioxidants which can help with inflammation in the body.
Source: United Arab Emirates
BENEFITS, EXPLAINED
Gluten Free
How this helps me:
A gluten-free diet is essential for managing signs and symptoms of celiac disease and other medical conditions associated with gluten. A gluten-free diet is also popular among people who haven't been diagnosed with a gluten-related medical condition.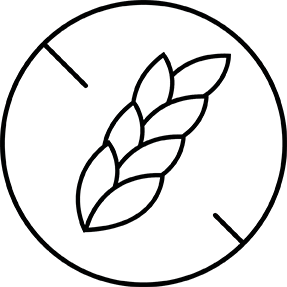 High Fiber
How this helps me:
Fibre promotes nutrient absorption and the growth of healthy gut bacteria. It also helps to keep the digestive system moving, preventing constipation and reducing symptoms of IBS.
Backed by:
Blueberry, Pineapple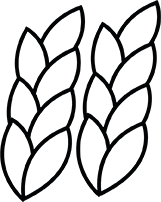 No Added Sugar
How this helps me:
Reducing your sugar intake may support a healthy weight, decrease your risk of depression, and reduce your risk of heart disease, among other health benefits.
HOW TO PREPARE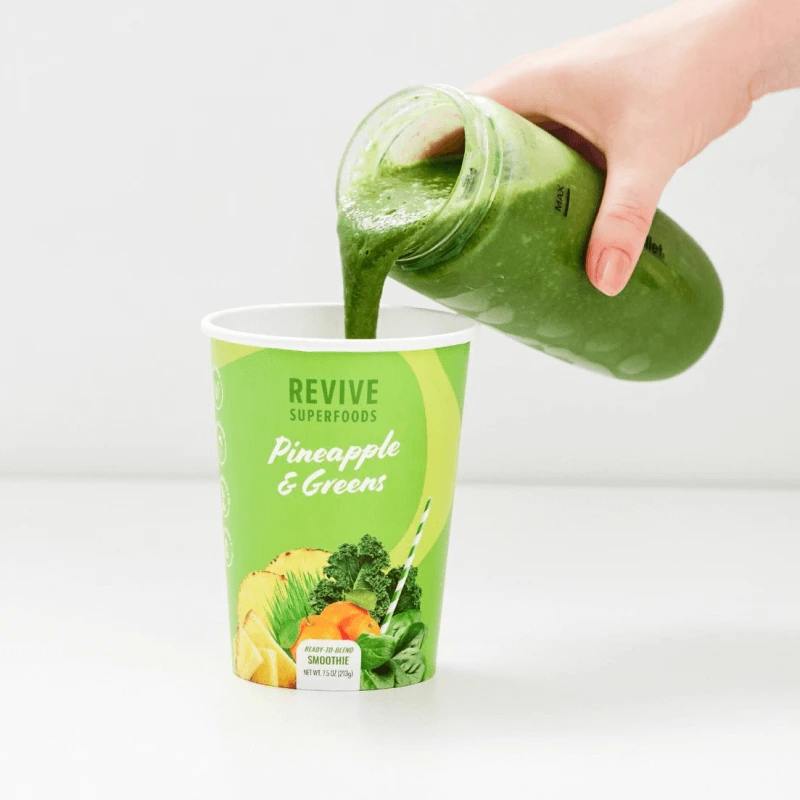 1

Add your favourite liquid into the pre-portioned cup.

2

Pour everything into a blender and serve!
PEOPLE ALSO BOUGHT
Looking for something new? Superfoodies who love Coffee & Cacao also liked these items
5114 reviews
4.4 overall rating
Reviews
Edlyn Ver J
January 30, 2023
aaaaa
Perfect combination
My morning healthy breakfast
aaaaa
Perfect wake up smoothie
It's a perfect for a morning smoothie
Habiba H
October 19, 2022
aaaaa
Good one
Was good but tasted more like a banana smoothie.. coffee and cacao were so little
aaaaa
Delicious
We love the super taste
aaaaa
So tasty!
One if my favourite!
aaaaa
Coffee Lover
I love that it has cauliflower so I can take my veggie with my coffee. The taste is perfect, you can taste the coffee but not too strong
aaaaa
It has coffee? Say no more 🙌🏾
The taste is delicious!! What a great smoothie to start of your day 🙌🏾
Tips:
Best paired with vanilla almond milk
aaaaa
One of my favorites!
This flavor is one of my favorites, it's perfect for breakfast or post-workout meal, delicious and nutritious!
Tips:
For extra added protein I add a scoop of plant-based protein and another of almond or peanut butter.
Jacqueline A
April 20, 2022
aaaaa
Tasty
I'm a fan of all the caao flavors