Blueberry & Spirulina
1 serving per cup
Ready for a burst of Vitamin C and kick of manganese for all your antioxidant needs? If so, our Blueberry & Spirulina smoothie is your new bestie. This smoothie is made with nutrient dense superfoods like blueberries, cauliflower and pineapple. This magical blue blend creates a smoothie that is rich in Vitamin C and manganese. While most of us know Vitamin C as a powerful antioxidant we must inform you that manganese also has exceptional antioxidant abilities.
More smoothies
INGREDIENTS
Pineapple
Banana
Zucchini
Cauliflower
Raspberries
Blueberries
Lime Extract
Spirulina
Pea Protein
Non-Alcoholic Vanilla
Chia Seeds
SUPERFOOD HIGHLIGHTS
Honest and simple ingredients that nourish you from the inside out.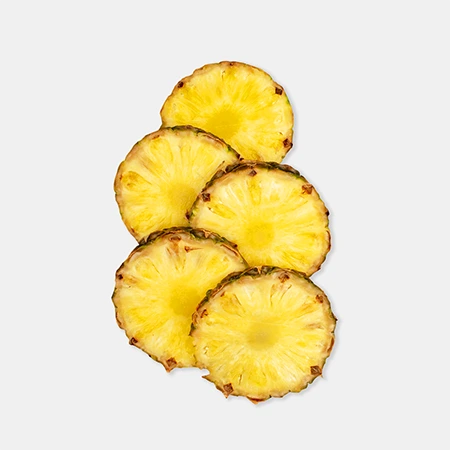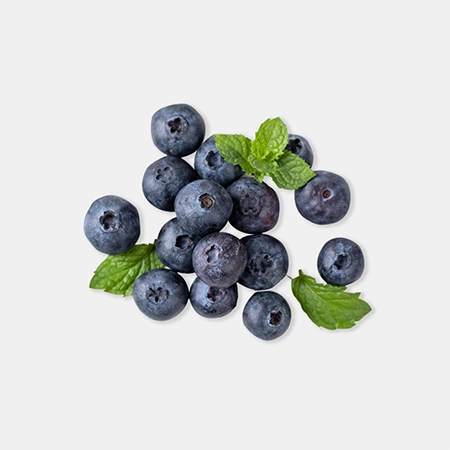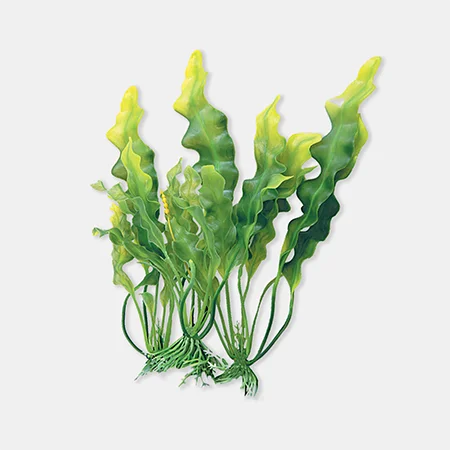 Pineapple is a tropical fruit that's loaded with antioxidants and enzymes that protect the body against disease. Specifically, pineapple is rich in vitamin C, flavonoids, and phenolic compounds, antioxidants that have heart healthy effects.
Source: Costa Rica
Blueberries are small yet mighty. These tasty superfoods are packed with anthocyanins, a type of antioxidant that adds to the fruit's gorgeous colour and health benefits. Anthocyanins will protect your body from oxidative stress, inflammation, and heart disease. Blueberries also contain a good amount of fibre and manganese. Manganese is an essential mineral that is needed for normal metabolism and energy production.
Source: Canada
Spirulina is a type of cyanobacteria. This superfood is loaded with phycocyanin, an antioxidant that has powderful anti-inflammatory properties. Spirulina is also high in protein, copper, and some B vitamins.
Source: China
BENEFITS, EXPLAINED
High Fiber
How this helps me:
Fibre promotes nutrient absorption and the growth of healthy gut bacteria. It also helps to keep the digestive system moving, preventing constipation and reducing symptoms of IBS.
Backed by:
Blueberry, Pineapple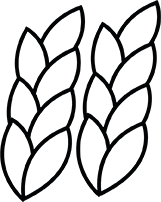 No Added Sugar
How this helps me:
Reducing your sugar intake may support a healthy weight, decrease your risk of depression, and reduce your risk of heart disease, among other health benefits.
Source of Vitamin C
How this helps me:
Vitamin C is a dietary antioxidant that boosts the immune system, prevents free radical damage, and protects the skin.
Backed by:
Acerola, Açai, Blueberry, Cherry, Mango, Pineapple, Strawberry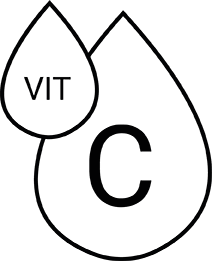 HOW TO PREPARE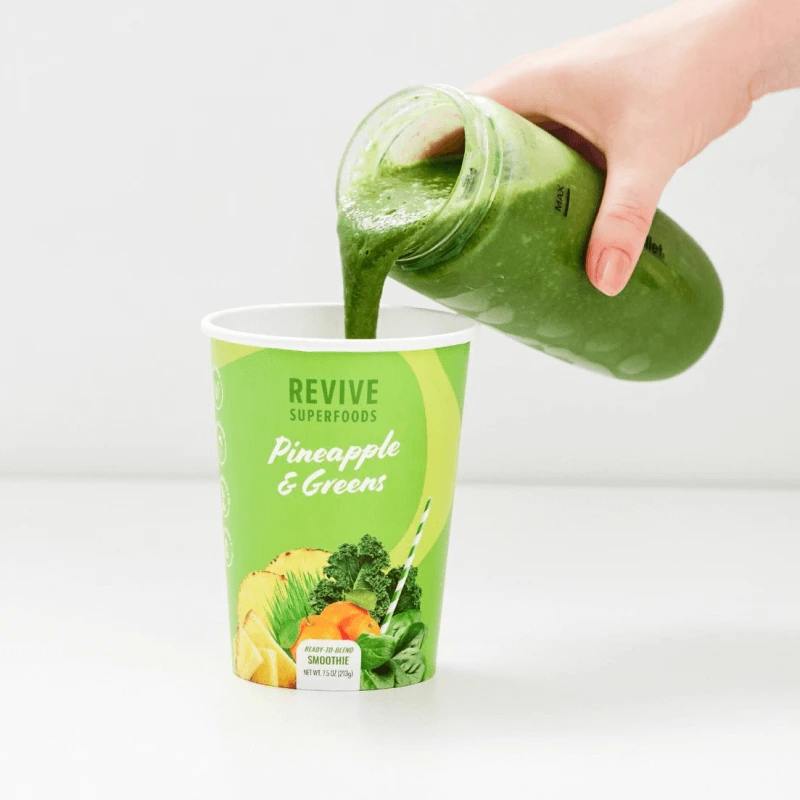 1

Add your favourite liquid into the pre-portioned cup.

2

Pour everything into a blender and serve!
PEOPLE ALSO BOUGHT
Looking for something new? Superfoodies who love Blueberry & Spirulina also liked these items
13 reviews
4.2 overall rating
Reviews
aaaaa
Tasty and healthy
I love it so much even my kids enjoyed drink the smoothie.
Tips:
I add coconut water with it and it was delicious
aaaaa
Super excited!
So excited to try this flavor!! Yes to spirulina!
aaaaa
Amazing mix
I was amazed by the taste of the mix of these nutritious ingredients, super healthy
Tips:
Add a little bit of honey
aaaaa
Sour and Delicious!
I'm a huge fan of sour drinks and this is one of my favorites!
aaaaa
review
It tastes delicious
aaaaa
No 1
Very testy
Tips:
😋😋😋
aaaaa
Good for digesting
The taste is unique and it helped with my digesting.
Tips:
Try it with Almond milk or Lactose free milk.
Wilvie Rose R
June 12, 2023
aaaaa
It was amazing I like it and my son like it to
It was amazing I like it and my son like it to
Tips:
I like to put a little bit of honey
aaaaa
Blue dream
I wasnt sure about this flavor because blueberry banana cauliflower and zucchini how can work together, but became one of my favorite. Perfect mix and really smooth taste.
Tips:
Best way to mix with coconut-milk.