Blueberry & Spirulina
5.0
2

reviews
Ready for a burst of Vitamin C and kick of manganese for all your antioxidant needs? If so, our Blueberry & Spirulina smoothie is your new bestie. This smoothie is made with nutrient dense superfoods like blueberries, cauliflower and pineapple. This magical blue blend creates a smoothie that is rich in Vitamin C and manganese. While most of us know Vitamin C as a powerful antioxidant we must inform you that manganese also has exceptional antioxidant abilities.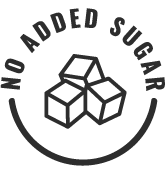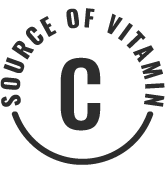 More smoothies
THE GOODS
Pineapple
Banana
Zucchini
Cauliflower
Raspberries
Blueberries
Lime Extract
Spirulina
Pea Protein
Non-Alcoholic Vanilla
Chia Seeds
Hemp Protein
HOW TO PREPARE
1. Fill Fill cup with preferred liquid.

2. Blend & enjoy Pour contents into blender, blend, and enjoy!
PEOPLE ALSO BOUGHT
Looking for something new? Superfoodies who love Blueberry & Spirulina also liked these cups…
2 reviews
5.0 overall rating
Reviews
Mihiro B
February 28, 2023
Verified Buyer
aaaaa
One of my favorites
This mix is one of my favorites, very refreshing with either a dairy product or a juice.
Rosiland O
February 28, 2023
Verified Buyer
aaaaa
That color!
The color is so beautiful and cool, and the taste is even better!!