Tropical Strawberry
1 serving per cup
Jump into a tropical staycation with just one sip of this delicious Jamba® inspired smoothie! Packed with Vitamin C rich ingredients like Peaches, Strawberries, and Acerola, this smoothie is nutritious and delicious, making it the perfect year-round smoothie.
More smoothies
INGREDIENTS
Peaches
Strawberries
Mango
Acerolai

Water, Acerola, Arrowroot

Sweet Cherries
Banana
SUPERFOOD HIGHLIGHTS
Honest and simple ingredients that nourish you from the inside out.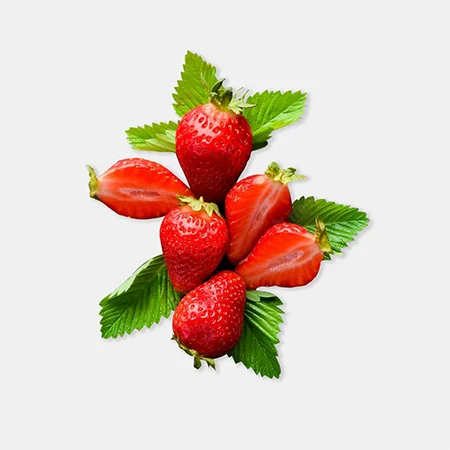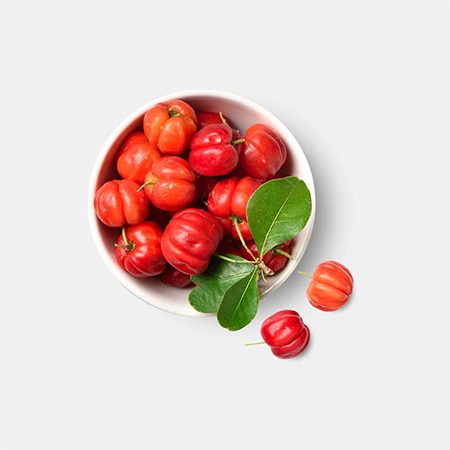 A low-calorie treat, these berries are a great source of vitamin C which promotes immune health. Their high antioxidant content also makes strawberries known to protect the skin.
Source: Egypt
A tasty stone fruit packed with antioxidants and vitamin C. Peaches are a great superfruit to boost immunity, improve skin health, and aid in digestion.
Source: China
Rich in Vitamin C, this sweet and fragrant berry is best known for its immune boosting properties.
Source: USA
BENEFITS, EXPLAINED
High Fiber
How this helps me:
Fibre promotes nutrient absorption and the growth of healthy gut bacteria. It also helps to keep the digestive system moving, preventing constipation and reducing symptoms of IBS.
Backed by:
Blueberry, Pineapple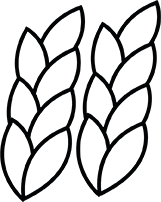 No Added Sugar
How this helps me:
Reducing your sugar intake may support a healthy weight, decrease your risk of depression, and reduce your risk of heart disease, among other health benefits.
Source of Vitamin C
How this helps me:
Vitamin C is a dietary antioxidant that boosts the immune system, prevents free radical damage, and protects the skin.
Backed by:
Acerola, Açai, Blueberry, Cherry, Mango, Pineapple, Strawberry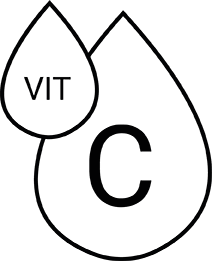 HOW TO PREPARE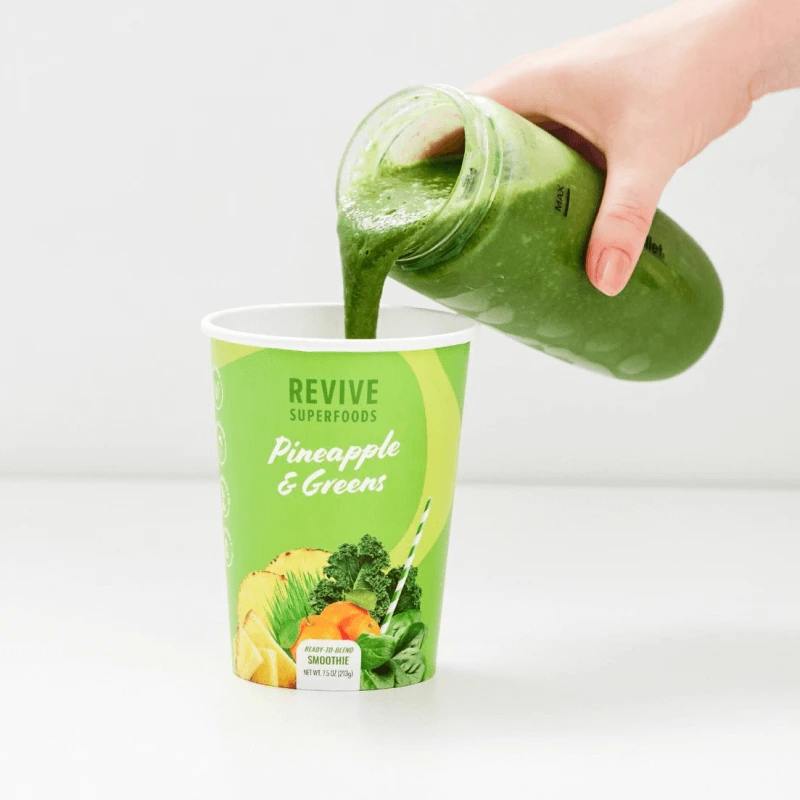 1

Add your favourite liquid into the pre-portioned cup.

2

Pour everything into a blender and serve!
PEOPLE ALSO BOUGHT
Looking for something new? Superfoodies who love Tropical Strawberry also liked these items
9 reviews
5.0 overall rating
Reviews
Kariz V
September 17, 2023
aaaaa
Refreshing smoothie
Tropical Strawberry Smoothie from Revive Superfoods is a delightful fusion of flavors that transports your taste buds to a tropical paradise. Its authenticity, nutritional value, and convenience make it a fantastic addition to a health-conscious lifestyle.
Tips:
Add a little bit of your sweet and more milk
aaaaa
The best
I ordered many time
Tips:
😋😋😋
Wilvie Rose R
June 12, 2023
aaaaa
My fav
It's was my very first favorite mix tropical fruits I'm so in love on it

aaaaa
Best for my iron
I have to build up my iron levels in my blood , l hate and l keep forgetting to take my pills . This smoothie is the best because it is so easy to make and the best thing is so delicious. I never forget to drink it l cant wait to come back from home to drink it .
Tips:
I prefer to drink it with water rather than milk
aaaaa
Delicious
Great taste and very refreshing
Jay rael G
April 26, 2023
aaaaa
Smoothie
I love this one
aaaaa
Light tastes great vitamins mixed
I liked the taste of those mixed fruits great to starting your day with it
Tips:
This one i mix it with flavored water and some honey. Tastes great
Velenthol P
January 20, 2023
aaaaa
My kids love this one. Jamba makes awesome smoothies so really happy to see Revive partner with them on this flavor.
Dauphne F
January 20, 2023
aaaaa
Wow this smoothie literally tastes like summer!