Pineapple & Greens
5.0
4

reviews
Introducing our newest superfood smoothie, Pineapple & Greens.
Packed with energizing and detox supporting ingredients like spinach, wheatgrass and spirulina, this glorious green smoothie is sweet, tart and refreshing all year-round.
Boasting an impressive nutritional profile, this green smoothie is a source of three B Vitamins (B1, B6, B3), all of which play important roles in the production of energy in our bodies. Additionally, spirulina contains a powerful plant compound called chlorophyll, known to support our bodies natural detox activities.
So, if you're ready to feel your best, be sure to add this feel-good smoothie to your next box.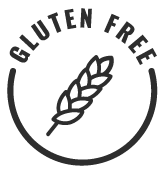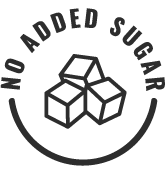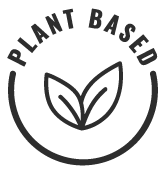 More smoothies
THE GOODS
Pineapple
Mandarin Oranges
Kale
Spinach
Wheatgrass Powder *
Hemp Protein
Flax Seeds
Chia Seeds
Ginger Powder
Blue Spirulina
Organic
HOW TO PREPARE
1. Fill Fill cup with preferred liquid.

2. Blend & enjoy Pour contents into blender, blend, and enjoy!
PEOPLE ALSO BOUGHT
Looking for something new? Superfoodies who love Pineapple & Greens also liked these cups…
4 reviews
5.0 overall rating
Reviews
Caroline Gloria D
November 20, 2022
Verified Buyer
aaaaa
The best thing you will ever have
Sweet, packed with nutrients and more!!
Tips:
I added Coconut milk😍
kristine e
November 20, 2022
Verified Buyer
aaaaa
Found a new love 🥰
My fave so far , pineapple and greens! Very refreshing and easy to blend! Light and Perfect for my 1st meal after my Intermittent Fasting 😉
Tips:
I added a cup of Almond milk 👌🙂
Verified Buyer
aaaaa
I dig it!
That was my first revive smoothie ever. Looks very healthy. I added Soymilk. It's a lot of product and was quite filling. Not overly sweet so it would probably appeal to many people.
Tips:
Soymilk!
Casonya N
October 5, 2022
Verified Buyer
aaaaa
I'm a green smoothie drinker and this one is great! It definitely has more of a kale/grass undertone but even with that it is delicious and makes me have more energy, and just overall feel healthier.
Tips:
I add 1/4 cup of pineapple or apple juice with milk to add sweetness for my kids. My children love this smoothie!