Orange & Sea Berry
1 serving per cup
The Antioxidant Pre-Workout Smoothie. Also known as sea buckthorns, sea berry is a unique and highly nutritious berry that is a great source of vitamin C, carotenoids, and vitamin E. Including 8 grams of protein and loads of nutrient-rich superfoods, this smoothie is refreshing, citrusy, delicious, and so good for you!
More smoothies
INGREDIENTS
Mandarin Oranges
Pineapple
Banana
Carrots
Sea Berries *
Pumpkin Seeds
Pea Protein
Chia Seeds
Flax Seeds
* Organic
BENEFITS, EXPLAINED
Gluten Free
How this helps me:
A gluten-free diet is essential for managing signs and symptoms of celiac disease and other medical conditions associated with gluten. A gluten-free diet is also popular among people who haven't been diagnosed with a gluten-related medical condition.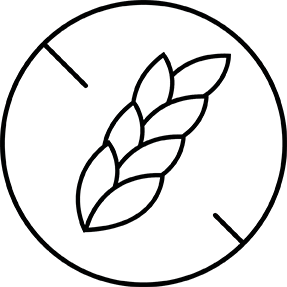 High Fiber
How this helps me:
Fibre promotes nutrient absorption and the growth of healthy gut bacteria. It also helps to keep the digestive system moving, preventing constipation and reducing symptoms of IBS.
Backed by:
Blueberry, Pineapple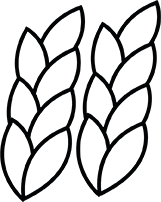 No Added Sugar
How this helps me:
Reducing your sugar intake may support a healthy weight, decrease your risk of depression, and reduce your risk of heart disease, among other health benefits.
HOW TO PREPARE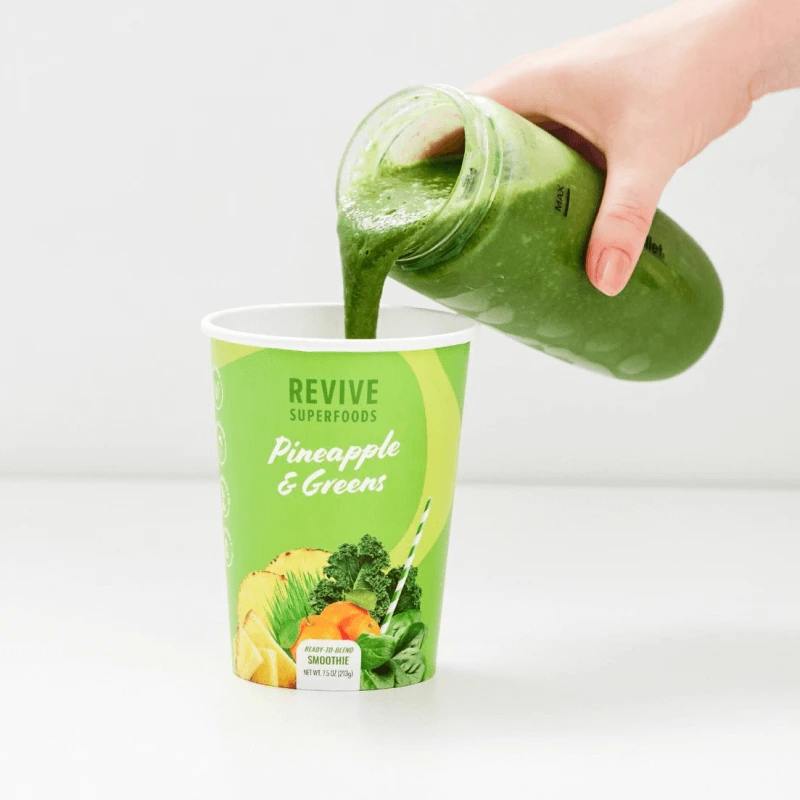 1

Add your favourite liquid into the pre-portioned cup.

2

Pour everything into a blender and serve!
PEOPLE ALSO BOUGHT
Looking for something new? Superfoodies who love Orange & Sea Berry also liked these items
318 reviews
4.8 overall rating
Reviews
aaaaa
tasty flavor
good taste and sea berry taste good
Tips:
I tried mixing vitamin C powder too
Khaldoun K
October 6, 2022
aaaaa
Amazing taste
Delicious and nutritious
aaaaa
Super delicious
We love the balanced taste, so delicious!
aaaaa
Fairly good
Light texture
aaaaa
Best Smoothie ever
Best taste of fresh orange & sea Berry you can ever have in a delicious smoothie, thanks to Revive. The balance of ingredients is very professionally created.
aaaaa
Amazing!
I am really happy with this smoothy
aaaaa
Refreshing
A very tropical taste, refreshing for hot days
aaaaa
Excellent
My teenagers and their friends love this flavor
aaaaa
LOVE!
Love the bright citrus in this smoothie!
aaaaa
Delicious
I only ordered one with my last order as it was new and I wanted to give it a try before ordering more. I was so disappointed I didn't order more. It was so tasty and just the perfect amount of orange flavour!
Tips:
Order more than one!!