Orange & Sea Berry
4.4
318

reviews
The Antioxidant Pre-Workout Smoothie

Also known as sea buckthorns, sea berry is a unique and highly nutritious berry that is a great source of vitamin C, carotenoids, and vitamin E. Including 8 grams of protein and loads of nutrient-rich superfoods, this smoothie is refreshing, citrusy, delicious, and so good for you!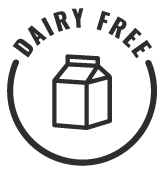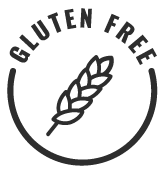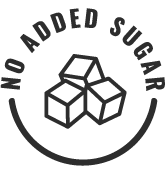 More smoothies
THE GOODS
Mandarin Oranges
Pineapple
Banana
Carrots
Sea Berries *
Pumpkin Seeds
Pea Protein
Chia Seeds
Flax Seeds
Organic
HOW TO PREPARE
1. Fill Fill cup with preferred liquid.

2. Blend & enjoy Pour contents into blender, blend, and enjoy!
PEOPLE ALSO BOUGHT
Looking for something new? Superfoodies who love Orange & Sea Berry also liked these cups…
318 reviews
4.4 overall rating
Reviews
Khaldoun K
October 6, 2022
Verified Buyer
aaaaa
Amazing taste
Delicious and nutritious
Jaennie A
August 28, 2022
Verified Buyer
aaaaa
Super delicious
We love the balanced taste, so delicious!
Verified Buyer
aaaaa
Fairly good
Light texture
Verified Buyer
aaaaa
Best Smoothie ever
Best taste of fresh orange & sea Berry you can ever have in a delicious smoothie, thanks to Revive. The balance of ingredients is very professionally created.
Verified Buyer
aaaaa
Amazing!
I am really happy with this smoothy
Verified Buyer
aaaaa
Refreshing
A very tropical taste, refreshing for hot days
Verified Buyer
aaaaa
Excellent
My teenagers and their friends love this flavor
Verified Buyer
aaaaa
LOVE!
Love the bright citrus in this smoothie!
Verified Buyer
aaaaa
Delicious
I only ordered one with my last order as it was new and I wanted to give it a try before ordering more. I was so disappointed I didn't order more. It was so tasty and just the perfect amount of orange flavour!
Tips:
Order more than one!!
Verified Buyer
aaaaa
A good morning smoothie
I do like the flavour of this one. I would say the only fault is that it is always really hard to blend -- I usually have to let it sit out for ~20mins before I can even attempt to blend.