Cherry & Açai
1 serving per cup
Looking for your daily antioxidant fix for only 130 calories? Well, look no further, our Açai Twist smoothie is absolutely jam packed with antioxidant rich superfoods like açai, raspberries and cherries. Provide your body the defense it deserves with delicious and berry-filled smoothie.
More smoothies
INGREDIENTS
Raspberries
Cherries
Banana
Blueberries
Pea Protein
Açai Powder *
Maca *
Hemp Protein
Chia Seeds
Flax Seeds
* Organic
SUPERFOOD HIGHLIGHTS
Honest and simple ingredients that nourish you from the inside out.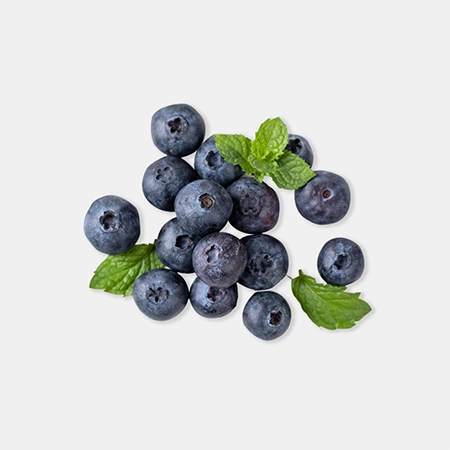 This Brazilian superfruit's high antioxidant levels aid in cell renewal, help lower bad cholesterol and promote a happy, healthy heart.
Source: Brazil
The most nutrient-dense berry around, this antioxidant, fiber rich fruit is known for its devine anti-ageing components that help in nurturing glowing skin.
Source: Canada
Protect your immune system and promote your overall health found in cherries high levels of vitamin C and potent anti-inflammatory qualities.
Source: Chile
BENEFITS, EXPLAINED
Gluten Free
How this helps me:
A gluten-free diet is essential for managing signs and symptoms of celiac disease and other medical conditions associated with gluten. A gluten-free diet is also popular among people who haven't been diagnosed with a gluten-related medical condition.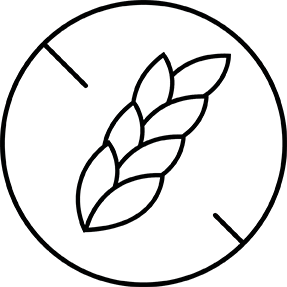 High Fiber
How this helps me:
Fibre promotes nutrient absorption and the growth of healthy gut bacteria. It also helps to keep the digestive system moving, preventing constipation and reducing symptoms of IBS.
Backed by:
Blueberry, Pineapple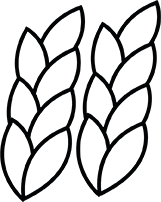 No Added Sugar
How this helps me:
Reducing your sugar intake may support a healthy weight, decrease your risk of depression, and reduce your risk of heart disease, among other health benefits.
HOW TO PREPARE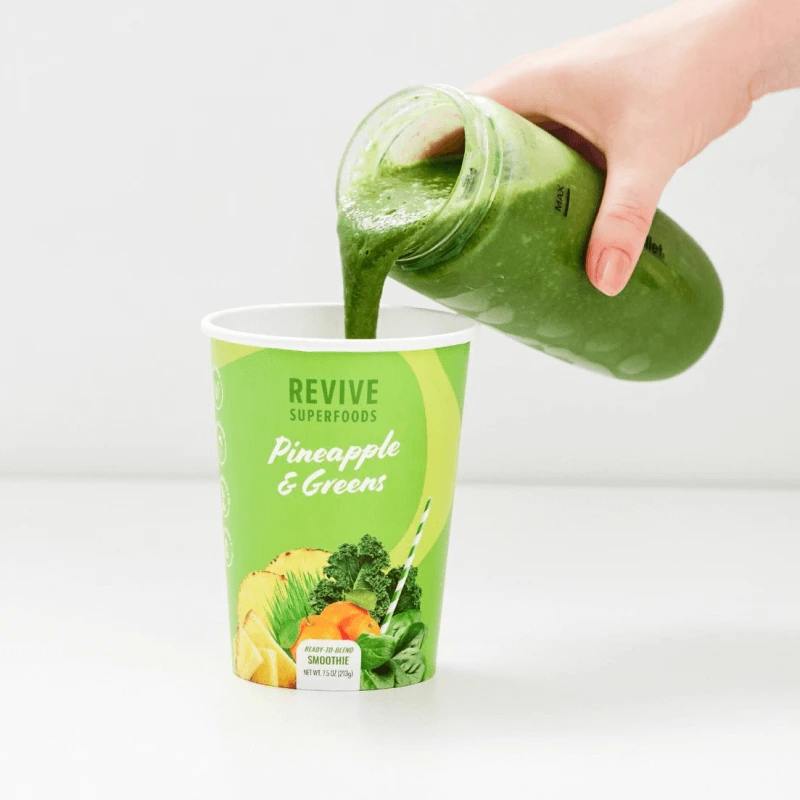 1

Add your favourite liquid into the pre-portioned cup.

2

Pour everything into a blender and serve!
PEOPLE ALSO BOUGHT
Looking for something new? Superfoodies who love Cherry & Açai also liked these items
3936 reviews
4.7 overall rating
Reviews
aaaaa
AMAZING
THIS WAS SO GOOD
Nicolette M
August 14, 2023
aaaaa
Really yummy
I really like this one when I am craving berries! The Acai is tangy and the cherry makes it sweeter. It's a nice balance.
aaaaa
:)
It tastes delicious, I will always order it
aaaaa
No 1
I love it
Tips:
😋😋😋
aaaaa
My favorite
I like the mix of those ones it's so yummy
Tips:
I blend it with almond coconut milk and some ice it's wow
aaaaa
great
great taste and healthy smoothie
Tips:
mixing it with vitamin C powder
aaaaa
One of my Favorite!
This is also one of me and my sister's favorite along with the blueberry cocoa. 💙 It's a mix taste of sour and sweet and I bet you will love it! ❤️
Khaldoun K
February 22, 2023
aaaaa
Delicious
Delicious
Edlyn Ver J
January 26, 2023
aaaaa
My first morning menu
Tried my first cup and loving the taste, so yummy and healthy. Will really recommend to everyone.

I love Revie Superfood!!
Habiba H
December 14, 2022
aaaaa
So yum!
I love the flavour combination but the amount of fruits was less than last time