Blueberry & Cacao
1 serving per cup
The All-Rounded Powerhouse Smoothie

Bursting with fiber-rich bananas, dates, and cacao, this power smoothie also includes superfoods like blueberries, kale, and maca that benefit your gut bacteria. For an extra touch, we've added avocado and pea protein to give a nutritional boost and keep you fuller longer.
More smoothies
INGREDIENTS
Blueberries
Banana
Kale
Dates
Avocado
Cacao *
Sunflower Seeds
Pea Protein
Maca *
Non-Alcoholic Vanilla
Himalayan Sea Salt
* Organic
SUPERFOOD HIGHLIGHTS
Honest and simple ingredients that nourish you from the inside out.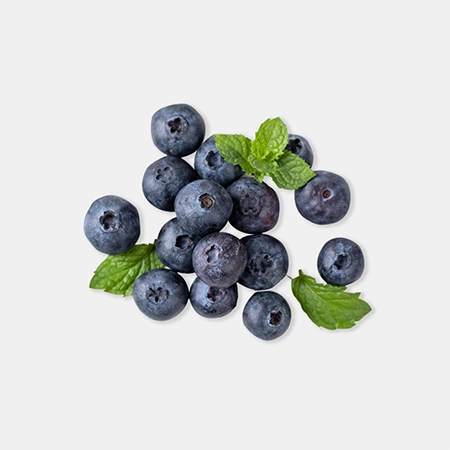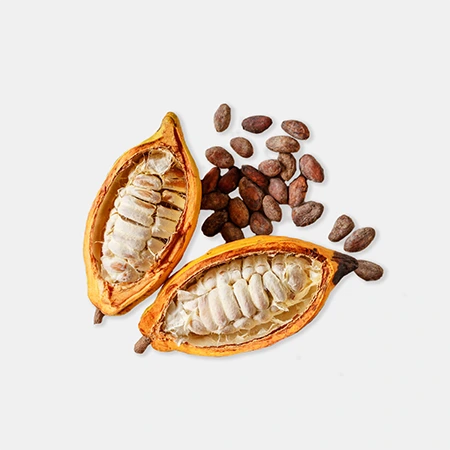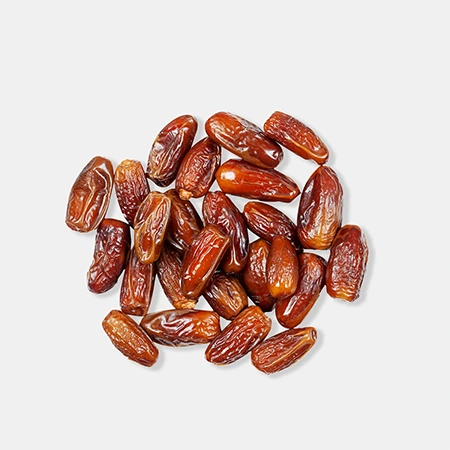 Blueberries are small yet mighty. These tasty superfoods are packed with anthocyanins, a type of antioxidant that adds to the fruit's gorgeous colour and health benefits. Anthocyanins will protect your body from oxidative stress, inflammation, and heart disease. Blueberries also contain a good amount of fibre and manganese. Manganese is an essential mineral that is needed for normal metabolism and energy production.
Source: Canada
Cacao is packed with flavanols, antioxidants that work to improve heart health, reduce stress, and improve cognitive function.
Source: Peru
Dates loaded with fibre that can help to prevent constipation, increase nutrient absorption, and improve blood sugar levels. They also have a low GI, making them a diabetic-friendly snack.
Source: Tunisia
BENEFITS, EXPLAINED
Gluten Free
How this helps me:
A gluten-free diet is essential for managing signs and symptoms of celiac disease and other medical conditions associated with gluten. A gluten-free diet is also popular among people who haven't been diagnosed with a gluten-related medical condition.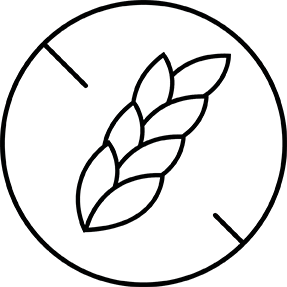 High Fiber
How this helps me:
Fibre promotes nutrient absorption and the growth of healthy gut bacteria. It also helps to keep the digestive system moving, preventing constipation and reducing symptoms of IBS.
Backed by:
Blueberry, Pineapple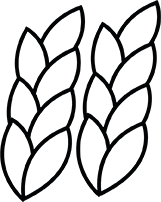 No Added Sugar
How this helps me:
Reducing your sugar intake may support a healthy weight, decrease your risk of depression, and reduce your risk of heart disease, among other health benefits.
HOW TO PREPARE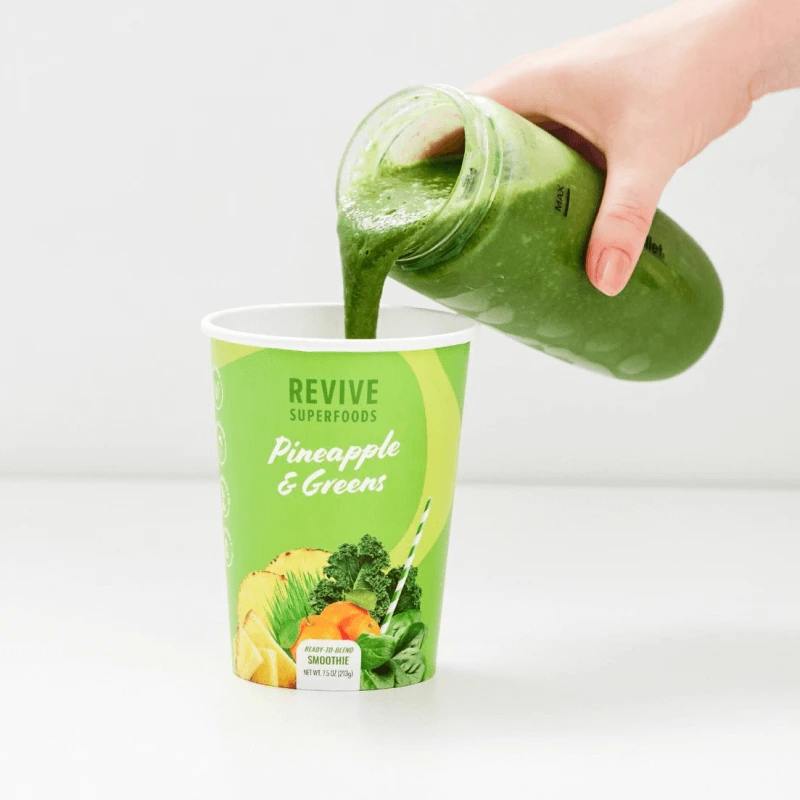 1

Add your favourite liquid into the pre-portioned cup.

2

Pour everything into a blender and serve!
PEOPLE ALSO BOUGHT
Looking for something new? Superfoodies who love Blueberry & Cacao also liked these items
3808 reviews
4.9 overall rating
Reviews
aaaaa
Blueberries were fresh
Taste was great
Nicolette M
August 14, 2023
aaaaa
Favorite!
I love this one! The chocolate and blueberry go so well together and it fills me up for awhile.
Tips:
I add chocolate brownie protein powder and almond milk for a full meal replacement option
aaaaa
:)
It tastes delicious, I will always order it
aaaaa
No 1
I love it
Tips:
😋😋😋
aaaaa
Blue mix
First time i didnt really likes this one because i didnt blend long enough i guess and i had really big pieces so i couldn't enjoy.
But i gave an other chance and a bit more coconut milk and more time to blend and became amazing mix.
Tips:
Need to blend a bit longer then the other smoothies
aaaaa
Amazing
One of my favorites so far
Jay rael G
April 26, 2023
aaaaa
Smoothie
I love this
aaaaa
Rich with fiber
This mix is very healthy and helpful for digestives
aaaaa
YUMMY!
For this one, the blend of not that sour taste od blueberry and sweetness of banana and bitter taste of cocoa had a great mixture. And I love it! ❤️