Berry Acai
The Berry Acai Bowl is packed with three, super-delicious, antioxidant and nutrient-rich berries; the main ingredient, açai, as well as blueberries and strawberries. Enjoy this sweet bowl with bursting açai flavor and a delicious, chocolaty undertone, topped with added sweetness from the berries.
More açai bowls
INGREDIENTS
Açai Puree *
Water
Cane Sugar
Strawberries
Blueberries
Tapioca Syrup
Guar Gum
Xanthan Gum
Citric Acid
Vegetable Juice (for color)
* Organic
SUPERFOOD HIGHLIGHTS
Honest and simple ingredients that nourish you from the inside out.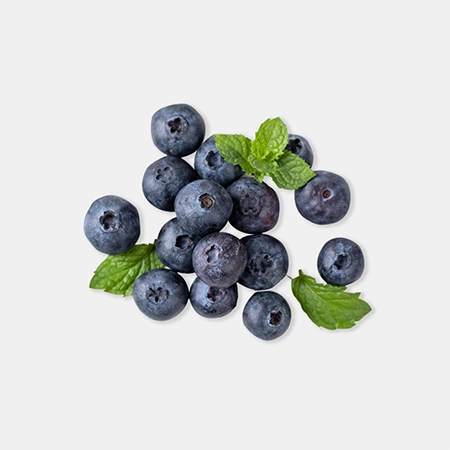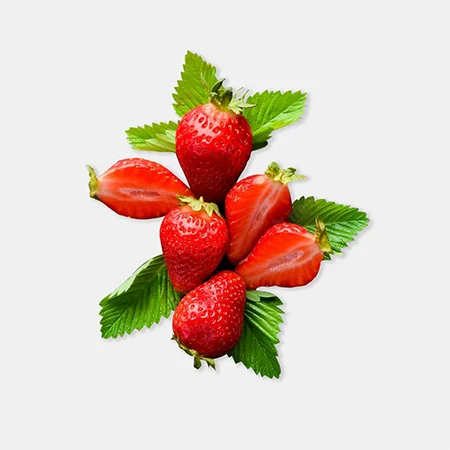 Açai is loaded with free radical busting antioxidants which protect the body against oxidative stress, reduce inflammation and risk of chronic disease, and improve brain health.
Source: Brazil
Blueberries are small yet mighty. These tasty superfoods are packed with anthocyanins, a type of antioxidant that adds to the fruit's gorgeous colour and health benefits. Anthocyanins will protect your body from oxidative stress, inflammation, and heart disease. Blueberries also contain a good amount of fibre and manganese. Manganese is an essential mineral that is needed for normal metabolism and energy production.
Source: Canada
A low-calorie treat, these berries are a great source of vitamin C which promotes immune health. Their high antioxidant content also makes strawberries known to protect the skin.
Source: Egypt
BENEFITS, EXPLAINED
Dairy Free
How this helps me:
Dairy free products are suitable for vegans, vegetarians, indiviuals with a milk allergey / lactose intolerance, or just those wanting to consume less dairy.
Backed by:
Faba Bean Protein, Mango, Strawberry
Gluten Free
How this helps me:
A gluten-free diet is essential for managing signs and symptoms of celiac disease and other medical conditions associated with gluten. A gluten-free diet is also popular among people who haven't been diagnosed with a gluten-related medical condition.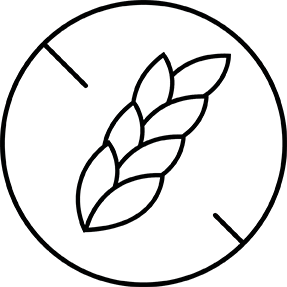 High Fiber
How this helps me:
Fibre promotes nutrient absorption and the growth of healthy gut bacteria. It also helps to keep the digestive system moving, preventing constipation and reducing symptoms of IBS.
Backed by:
Blueberry, Pineapple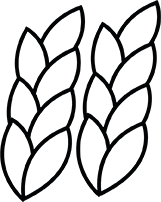 HOW TO PREPARE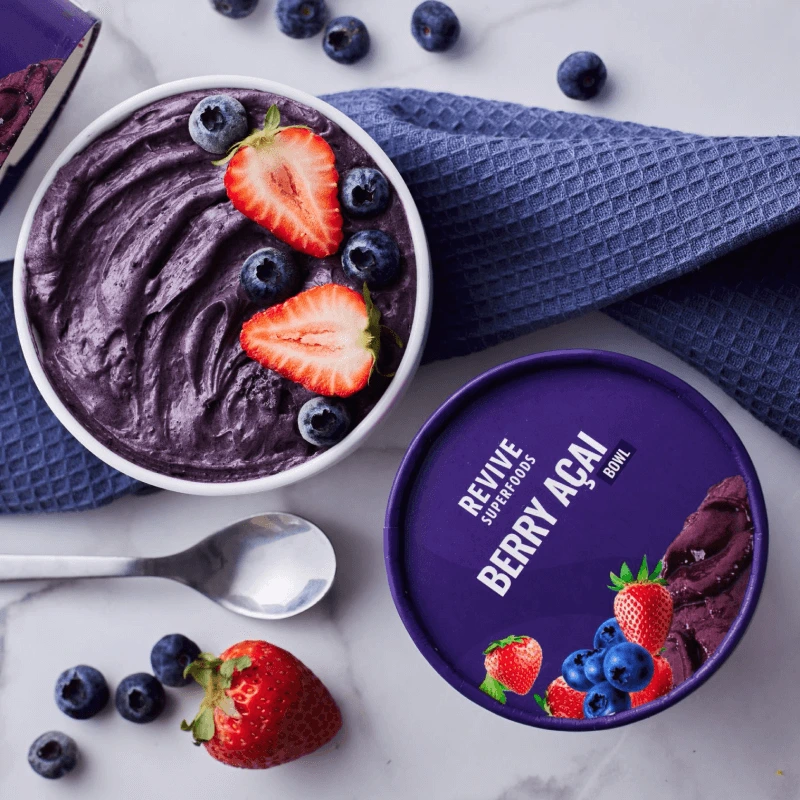 1

Take your açai bowl out of the freezer 10-15 minutes before digging in.
PEOPLE ALSO BOUGHT
Looking for something new? Superfoodies who love Berry Acai also liked these items
7 reviews
5.0 overall rating
Reviews
aaaaa
Loved the taste
Amazing color and taste
Wilvie Rose R
June 12, 2023
aaaaa
Love love
Acai is a bit to sour for me but I like it I just add some honey a little
Tips:
A bit of honey
aaaaa
Absolute favorite
If acai sure just berries.
Blueberry strawberry acai can NOT go wrong.
Always eat this for last 😆
Tips:
Additional granola and banana slice 😍
aaaaa
Delicious
It's delicious and healthy, good flavor tasty.
Nazareth G
February 8, 2023
aaaaa
This bowl is awesome. So delicious.
Lolita E
February 8, 2023
aaaaa
10/10
The frozen blueberries are everything in this acai bowl. Soooo good!!!