ICE CREAMS
– 27 AED / item
Delicious oat based ice cream. Just scoop & enjoy!
HOW TO PREPARE
?
Indulgent flavors of chocolate ice cream with soft brownie pieces
Sweet and salty flavors of vanilla ice cream with a caramel ripple
×
HOW TO PREPARE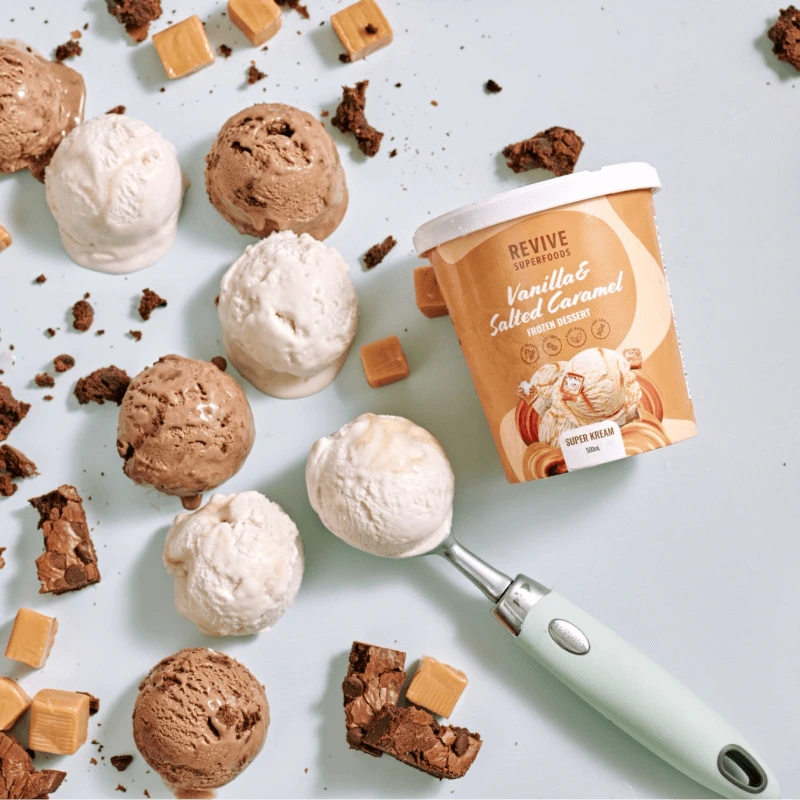 1

Remove film and heat for 3-5 minutes stirring halfway through.